Fruits from the land of the sun
ICA – PERU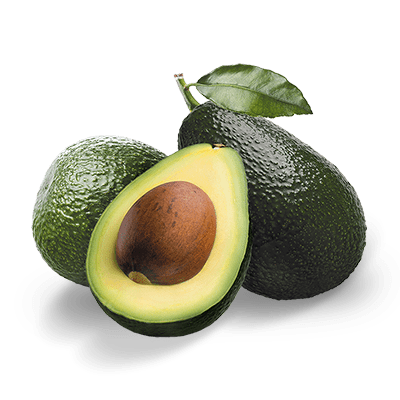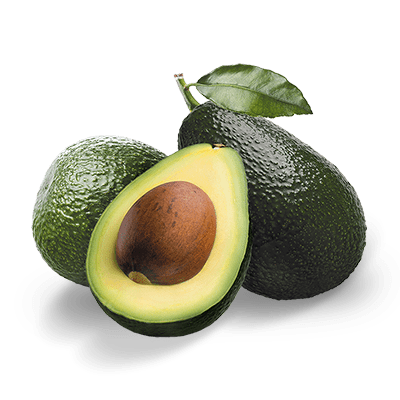 We started operations in 2008 with the sole purpose of processing the produce owned by Sun Fruits Group members. However, due to the increasing demand for package services in Ica, we decided to expand our activities and infrastructure and consolidate as one of the largest and most advanced processing plants in the region.
Certifications
We have a number of international certifications that guarantee our high-quality standards. In addition, we vertically integrate our production line by growing, processing, exporting and technologically controlling all our products.

For any inquiries or contact information about Sunfruits